Programs Collection
2023 We Celebrate 40 Years Helping Patients Improve Their Health
FSA & HSA ELIGIBLE

EVERYONE LOSES WEIGHT BASED ON:
How much weight you need to lose
Health Challenges
How well you follow directions
IF YOU TAKE MEDICATION
You may continue taking all your medication during the program. 
The doctor who originally prescribed your medication will likely determine that you become healthier.
They may reduce your dosage or possibly eliminate some prescriptions as you progress through the program.
NO STIMULANTS IN OUR PRODUCTS
NO EXERCISE NECESSARY
WHAT YOU WILL EAT
In your manual we provide lists of foods to choose from!
Enjoy 2 fruits, protein, vegetables and a little bread

from your local market

. 
Eat what you like 

when you like, avoid what you don't and lose the weight.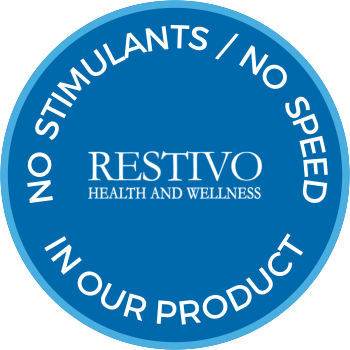 FIRST 2 WEEKS
Our quick weight loss is natural and safe, because we include the Phase I & II drops for efficient cleansing and health improvement as you burn the fat.
The more toxins you release the younger you look.
Sip all drops combined together in your water, wait till week 3 to add the WLP40 drops.

Delicious fruit 

liquid vitamin contains 415 natural ingredients- take 1-4 tablespoons one time per day.
*Use optional extra supplements included with offer I. Fluffy protein shake, craving drops, (sugar, chip, bread, emotional eating) Fat Mobilizer, Fat loss accelerator (belly fat & adrenal glands), FBP & sleep tight drops.
WEEK 3 THROUGH 8
WLP40 FAT BURNER METABOLISM REBOOT
Continue steps 1,2,3 above.
Add WLP40 drops to your water with the other drops.
Your appetite is dramatically reduced because you are receiving nutrition from burning approximately 2500-3000 calories

of your own fat each day

.

Your skin tightens as you lose weight.

If you reach your desired weight before day 40 you may stop WLP40 between DAY 21 and 40

Patients can lose up to 60 pounds in 8 weeks.
WHAT TO DO WHEN YOU ARE DONE WITH THE WLP40 PHASE
Begin the 6 weeks of maintenance.
Week FOUR you may gradually begin adding additional healthy carbs, watching the scale to

make sure you avoid gaining weight.
KEEP THE WEIGHT OFF FOR LIFE

If you do a great job on maintenance, you will have a firmer reset on the metabolism and the protein and apple/tomato day will work like a charm. 
If You Ever Gain 2 pounds after a party day
Immediately wait till 3pm
Enjoy as much steak, chicken or fish as you like and 2 apples or 2 tomatoes until you go to sleep for the day.
The next day you will be down the 2 pounds.
Do this to make sure you avoid gaining the weight back
WHY THIS WORKS?
To store FAT.
The body will increase the level of fluids, to suspend the excess nutrients.
The process takes 2 days. 
After a party day you will have excess fluid retention
Immediately fast until 3PM. 
1st You will use the nutrients in your blood stream.
2nd you use the nutrients suspended in the excess body fluids. 
At 3 PM have a large portion of steak, chicken or fish and you will release the excess fluid.
Flood the body with protein by eating as much as you like till you go to sleep.
This TOTALLY derails the body's attempt to store FAT.
AFTER 6 WEEKS OF MAINTENANCE
If you would like to lose more weight, you may repeat the WLP40 Phase.
Offer I: BEST SELLING PROGRAM INCL 7 EXTRA PRODUCTS + WLP40 Weight Loss Reboot Program Lose up to 40lbs in 40 Days 1 YEAR TEXTING SUPPORT-PRODUCTS LAST 14 WEEKS
Offer II: Weight Loss Reboot BASE Program Lose up to 40 lbs in 40 Days 51% OFF+WLP40 Included 1 YEAR TEXTING SUPPORT-PRODUCTS LAST 14 WEEKS
SELECT ONE OF OUR 6 PROGRAMS THAT BEST FITS YOUR DESIRE & BUDGET
Offer I & II
WLP40
FAT BURNER METABOLISM REBOOT
* Up to one pound of weight loss per day.
* Appetite cut from burning approximately 2500-3000 calories of your fat each day.
* No exercise necessary.
1st Phase 2-4 Weeks
WLP40 Phase 3-6 Weeks
Maintenance 6 Weeks
WHAT IS THE DIFFERENCE BETWEEN OFFER I AND II?
OFFER I CONTAINS 7 ADDITIONAL PRODUCTS
Fluffy natural vanilla or chocolate Protein Shake contains high collagen bone broth, no soy, no whey. See our protein shake section with recipes for, ice cream, waffles, frappuccino, pancakes, brownies, lemon delight, cookies and souffle.
Fat Mobilizer (FM) also beneficial for the liver. The liver processes toxins and fat.
Emotional Eating Drops- For those who eat when bored, nervous , crave alcohol or chocolate.
Chip Craving Drops – To fix desire for wheat and corn 

 

Bread Craving Drops – To fix desire for anything with yeast 
Sugar Craving Drops
Sleep Tight Drops
Program III or V
*Up to four tenths of a pound of weight loss per day.
8 weeks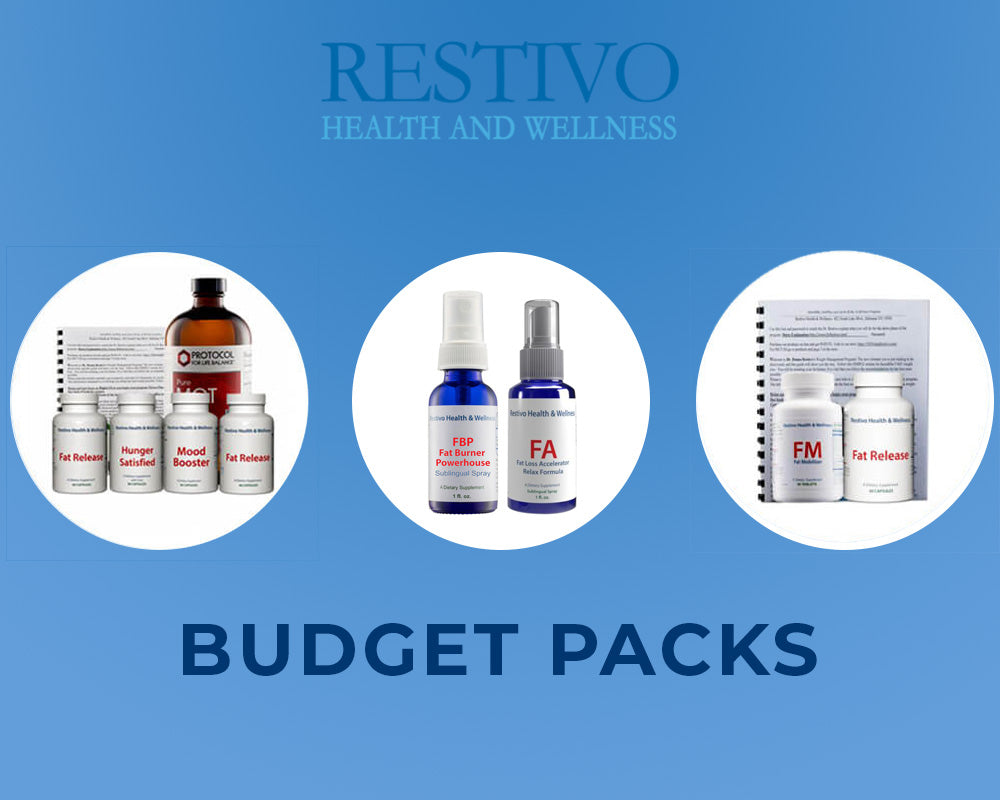 Budget Programs may be combined
4 weeks
# 4 Fat Burner Booster Pak.
# 9 Lose up to 11 pounds in 30 days.
# 10 Weight Loss -Fat Mobilize & Release
# 12 Lose Weight + Cortisol + Belly Fat + Sleep Sound
# 13 Low Energy + Hunger + Emotional Eating
# 14 Burn Fat + Feel Full
Sorry, this collection does not contain any products.
What our In-Home and In-Office clients say